October 30th, 2020 by Kevin Smith
On Friday, November 6th at 7:00PM, we'll be treated to a lecture by Cameron Francis. Connection info will be sent out by email.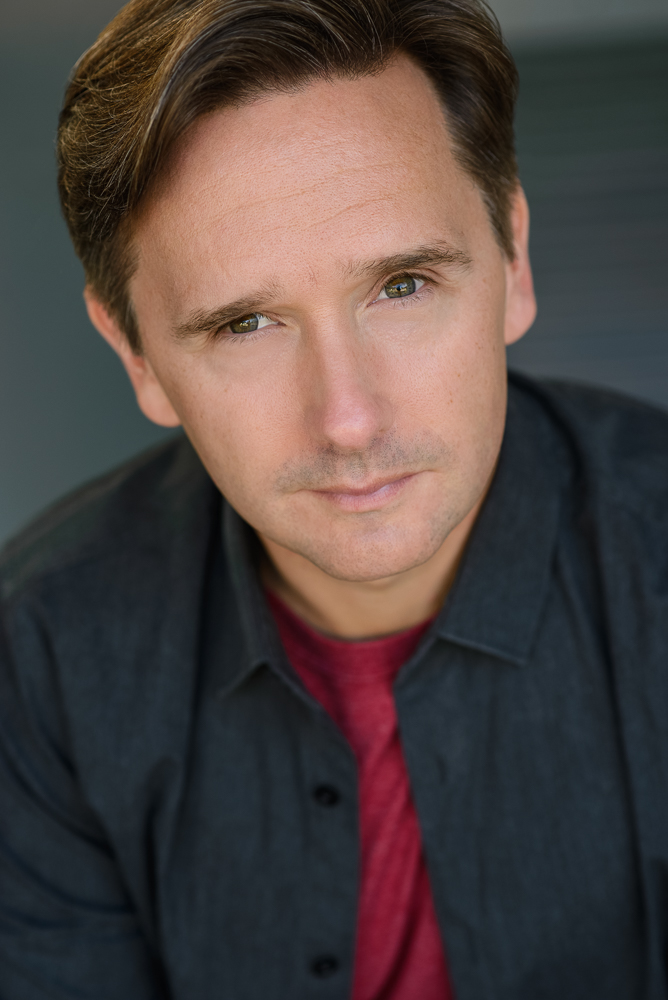 Cameron has a brand new lecture of material that can be done in person or over Zoom, including 2 brand new items!
Note: If you haven't been receiving meeting/lecture invites, or have connection questions, please contact Kevin Smith at kjsmith@umn.edu